I Choose Love is an invitation to define love for yourself; to create a brave space where you can be ALL of you; to accept the stuff you like and the stuff you don't; reveling in the light that sets you free, letting go of the darkness that's buried in your soul.  Who cares what they think?  No one knows you as well as you.  The first step to bring love into the world is to love your whole self.
Join Sara as she guides you on a journey of the senses, offering different paths to step out of your routines and into your flow, where mind, body, and heart dance together.  This interactive journal allows you to connect in your way.  Reflect on her anecdotes and words of wisdom.  Express yourself in the journaling pages.  Find inspiration from her vibrant illustrations.  Discover yourself in the quiet moments.
This reflective companion can accompany you no matter where you are on your journey. Love is always near.

I Choose Love makes a great gift! Get your orders in early!
For all signed and personalized orders, please contact Sara directly.
Sara is an artist, a poet, a philosopher and a storyteller.
I Choose Love is a creative outpouring of her love and authenticity. Through her personal stories, thoughtful questions and gifted illustrations, Sara invites us on a journey of choosing love while unflinching confronting our shadows. 
This is a book to be read many times, and not just cover to cover. If you are feeling joy or sorrow, seen or invisible, curious, or confused, open this book to any page and be informed and touched by Sara's wisdom. Sara helps us to see love in all of its fullness and to understand that we too can choose love.
I Choose Love is a journey to reclaiming out wholeness.
Through powerful imagery and clear language, Sara invites us to attend to everyday moments with genuine curiosity, openness and 'new' eyes.  This book is an immersive creative learning experience that awakens our capacity for joy and wonder.  It is a must for leaders, educators, parents, coaches and anyone who chooses love to make a positive difference in the world.
A journal of heart and soul. A journal you will never want to let go of.
Full of the insightful thinking and wise musings of Sara Heppner this book is a precious gem. These insights are then woven into a magical visual journey. A journal that brings goosebumps of joy and wonder as you move through the pages. 
I too choose love.
In her book I Choose Love, you will receive the gift of Sara's being, her heart, her brilliance, and most of all, her love. This work required an untold amount of vulnerability, humility and authenticity. She offers to all of us a call to action: to reflect, to dig deep, and to be a force for goodness in the world.
This generous book comes at a perfect time when so many of us need authentic inspiration and healing
Sara's marvel of a book is stunningly moving with her marvellous illustrations made of light and seemingly everyday stories which are actually completely magical. Each wise observation she makes speaks right to the heart and surely every reader will feel that it was written specifically for them.  The wide open spaces for reflection and journaling welcome us to step into our courage and choose love too. 
Sara Heppner seeks to find balance by living from her head and her heart.  Her passion for creative communication comes from a lifetime of formal artistic training, highly focused listening, and a belief in the need for connection.  Through visual and creative processes, she works with individuals and groups to cultivate awareness, nurture connection and create a world where all can flourish. By focusing on love, Sara believes that together, we can make the world a better place.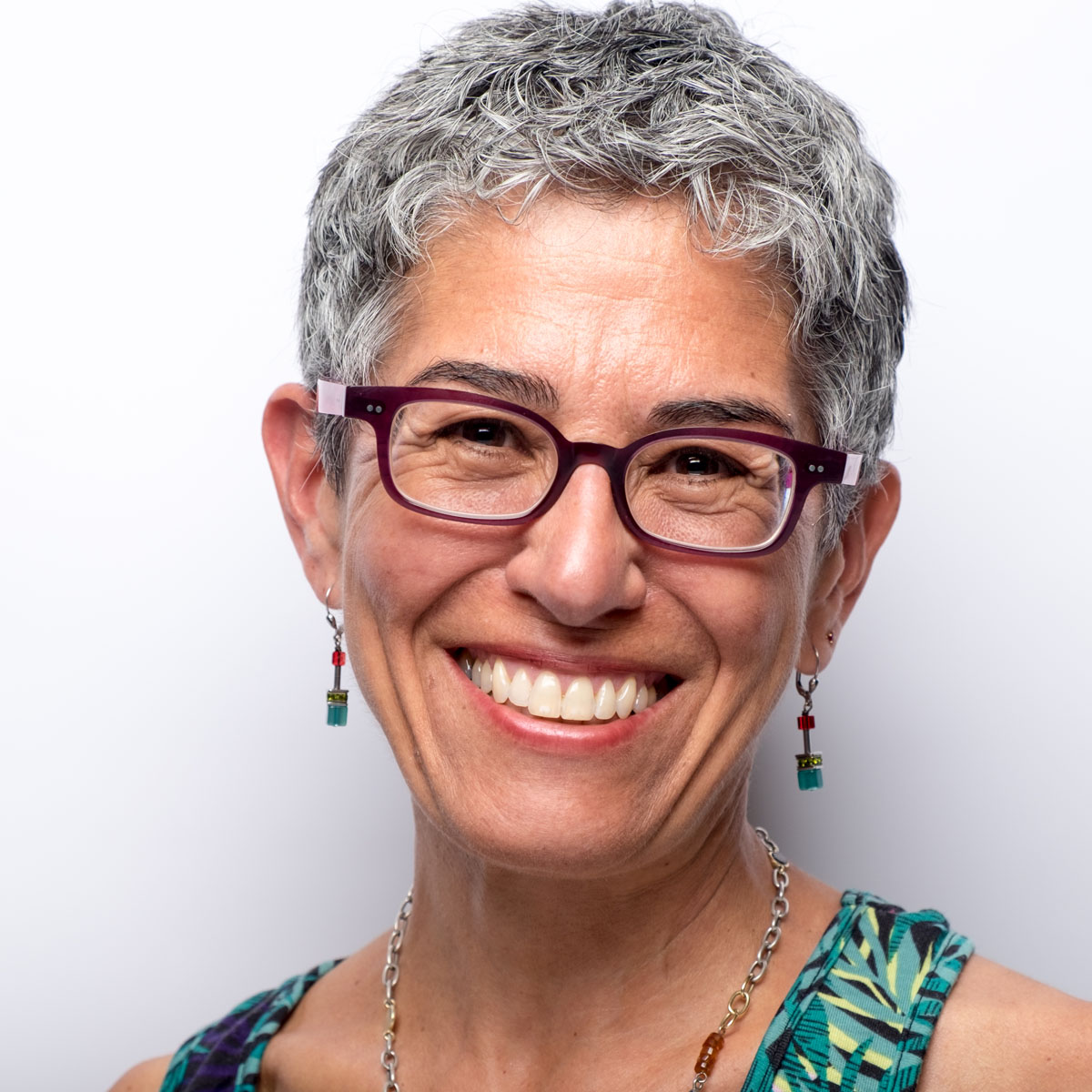 I Choose Love makes a great gift! Get your orders in early!
For all signed and personalized orders, please contact Sara directly.